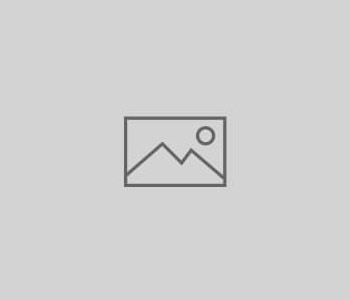 Why is it important for your website to be mobile-friendly?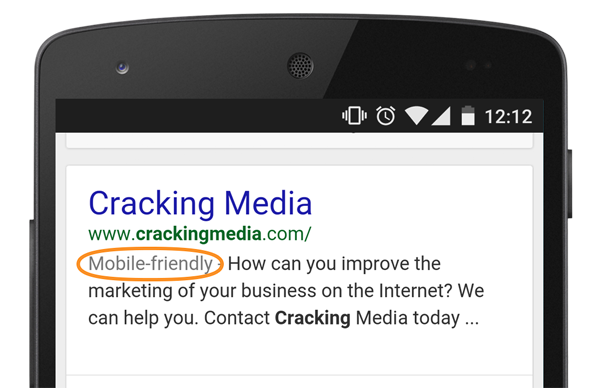 The term mobile-friendly has been around for a while now, but what does it mean..?
Following an announcement by Google in February 2015, having a mobile-friendly site will be even more important for marketing your business online?
From April 2015, Google will be looking to see if a website is mobile-friendly when people search from a mobile device. The search results will then be adjusted accordingly.
Last November Google had already added a mobile-friendly tag to mobile search results, highlighting web pages that Google determined mobile-friendly. This was Google saying "We are paying more attention to the usability of websites on a mobile device".
Since Apple released the first iPhone in January 2007, smartphones have changed the way people access the Internet. At this time 80% of Internet-using 16-64 years of age own a smartphone. It's been over a year since mobile Internet use overtook that of desktop computers. Mobile is on a march…
Read more "Why is it important for your website to be mobile-friendly" →