Video Production From £849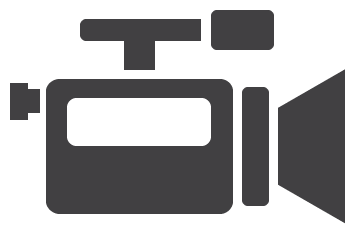 Using Video online is an effective, low cost method of giving your business a boost. In a time starved world Video is eye-catching and tells a story in less time than words on a page. Your video can be used to drive targeted traffic to your website where further information and your calls to action will be waiting.
Online video continues to grow and with simpler production requirements and increased online video sharing options the once high budgets associated with promotional video have fallen and are now well within the reach of small and medium sized businesses.
Online Video Marketing
The improvements in online video technology and wider compatibility across devices offers a greater number of marketing options for targeting the customer groups you are looking to attract.
Binge viewing, box sets and playlists has changed the way we consume online video, so a playlist of short, entertaining or informational videos offers relevant information to viewers in the way they want to view it.
Here are just a few of the videos we have made for our customers to help them promote their business.