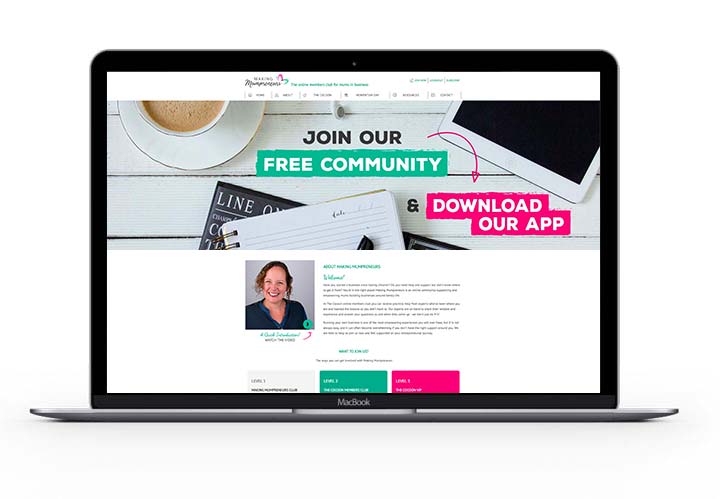 Business Websites
Modern, Functional and Secure websites to help your business attract more customers.
Learn More...
Websites For Businesses Like Yours
From Bicycle Component Suppliers to Holistic Therapists and Dressage Rider Training to Marquee Suppliers, we work with businesses just like yours.
Who We Work With...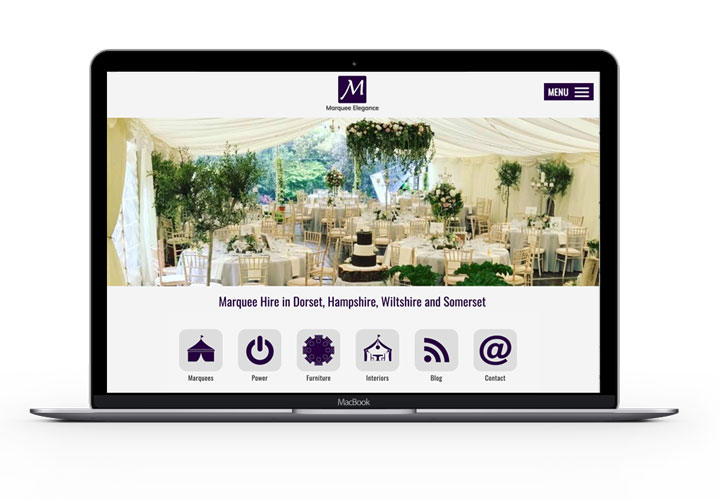 Video For Business
Using online Video is an effective, low cost method of giving your business a boost…
MORE INFO
About Cracking Media
We are based in Bournemouth and believe in keeping it simple and cost effective whilst minimising the technical jargon. We offer Websites, Video and SEO.
Contact Us