Social Media Management From £129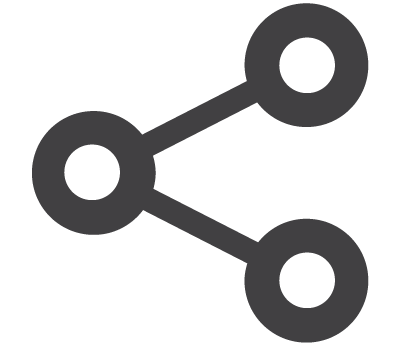 Since the beginning of the Social Media explosion small businesses have been discovering ways social media can help business grow.
Social media management is far more than simply posting content on your business social media accounts. It also includes listening to your audience and looking for new opportunities to answer the questions that come up in your business sector the most.
Targeting the best social media channel for your type of business is key, whilst analytics reports will help ensure you have accurate measurements of effectiveness.