All Anodes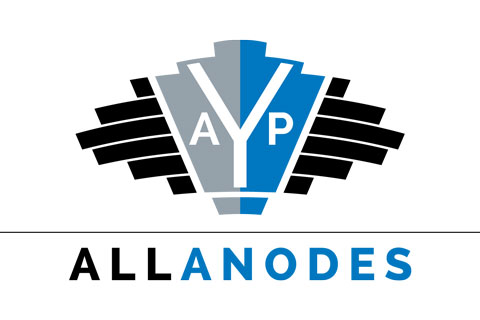 All Anodes offer a complete range of sacrificial marine anodes that help protect corrosive parts on sea or river craft of all sizes. All Anodes was established to recognise the importance for top quality anodes, and for a variety of reasons such as financial, availability, logistics and suppliers.
As a result All Anodes help their customers avoid unnecessarily long timescales, limited delivery options but most importantly corrosion problems on what is a large investment whether for business or pleasure. These problems can also be caused by inferior quality anodes of the incorrect composition, poor materials and/or manufacturing.
All Anodes supply and distribute not only from England but also anodes that are manufactured in England, following strict regimes to US MIL Spec A-18001K, giving confidence that their customers get what they pay for.