FitBench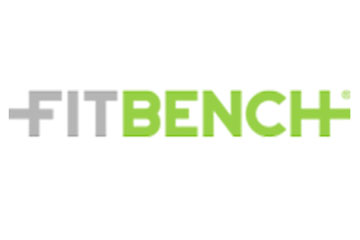 The FITBENCH facilitates fast exercise changes using functional equipment, neatly designed in and around the bench.
It's Where Function Meets Fitness.
We love the design of the FITBENCH for so many reasons. All the equipment is easy to access and store, making for quick transitions in our high intensity interval classes. We love how supportive the top of the bench is, something that we were having issues with our last benches. We also love the look of the FITBENCH – it has clean lines, looks modern, and stores all the equipment in an appealing way.