An Exclusive Coschedule Review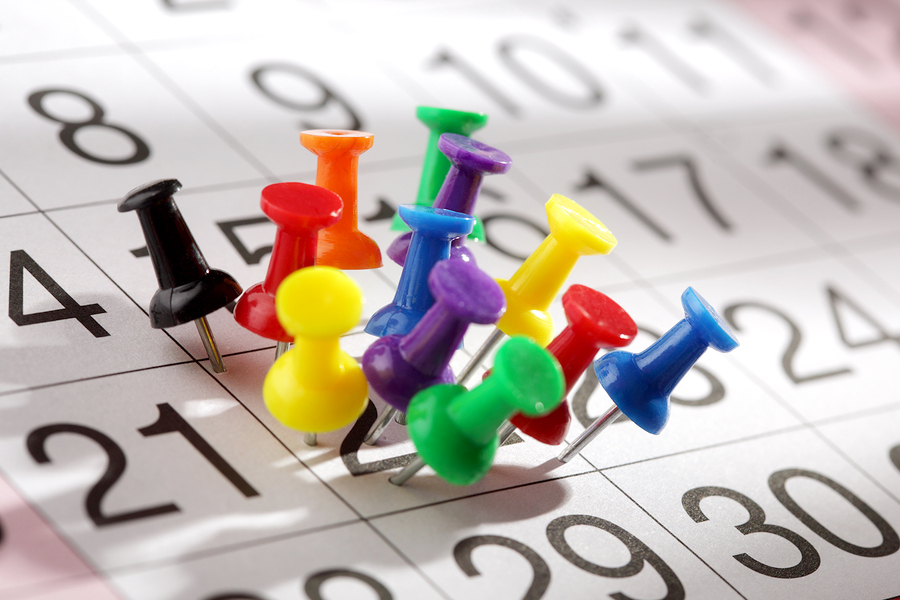 Here's one for all of those fellow marketers and small business owners out there. As a business owner you probably know that you need to prioritise responsibilities and day-to-day jobs. Too often, marketing/social media can take the back seat because we are just far too busy with other important things.
Drum roll please… Enter Coschedule!
After researching a number of similar marketing calendars, tools and services it was a blessing to pick Coschedule out of the haystack.
Why do we love Coschedule?
We've been discussing Coschedule in the office and our overall consensus is that collectively we are all pro-Coschedule! Our favourite thing about it is the convenience and usability. One of Coschedules unique qualities is that it is not just a calendar for you to use to get organised.
It actually connects to your social media profiles so that you can schedule posts across Facebook, Google+, Linkedin, Twitter…you name it. It is a social hub for you to create the posts and actually schedule them ahead of time so they automatically post for you. And you can edit them right up until the set time of the post with no problems. Admittedly, it did take some time before we stopped checking that the post went out – you know, just in case.
Are there any functionality problems with the tool?
Only once or twice in the couple of months that we have been using it has one of the links we have included in our posts not worked. Honestly this has only happened not even a handful of times and it was a problem easily fixed.
After discussing Coschedule in the office, the other one of our favourite little bonuses were the emails that Coschedule send you on a regular basis. They don't over-saturate our inbox but they actually do have some super helpful tips and tricks that we haven't considered using before, which is great for us as we are now trying some different approaches. We are getting organised, and opening our eyes to new ideas at the same time.
So this article wasn't an extensive pros and cons list about Coschedule, rather our favourite little features in case you were considering using it or even just looking for a marketing tool in general to get you organised.
Thanks Coschedule!