Is sponsorship an effective form of marketing..?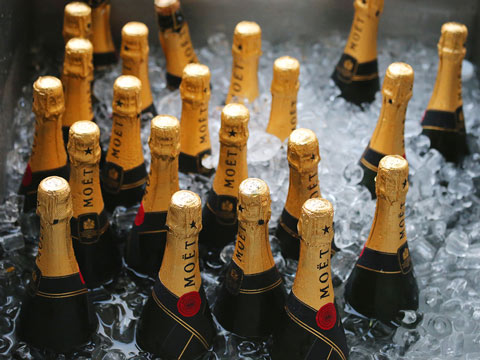 Traditional marketing methods have seen circulation, viewers and readership decline, which has effectively pushed up the price of each interaction and lowered return on investment.
OK so this is nothing new, for years now we as the consumer have become hardened to advertising exposure and often look for a little something extra before we part with our cash. This lack of effectiveness has been largely replaced by inbound or relationship marketing, which continues to grow at pace.
The value of customer relationships and niche demographics is far easier to control with inbound marketing, as well as being more accurate to measure so easier to tweak as needed.
What about sponsorship..?
So if relationships and demographics are giving inbound marketing it's power, where does that leave sponsorship..?
In our experience sponsorship remains pretty strong. The first and most critical decision is which event or cause to align with and should it be negotiated as an exclusive sponsorship, which may help to differentiate yourselves from the competition.
Does the demographic of possible attendees fit your business or is it something that fits the correct niche, or better still, both. Another consideration is whether you can help boost the event through your current contact list and therefore re-open conversations with existing followers.
The benefits of sponsorship
As with all marketing, goals are important, you may be happy to just have your name visible to attendees, however this is not necessarily the best use of sponsorship. A big plus for sponsorship is being able to reach people in a place they have chosen to attend, then opening a dialogue with these people who already have an emotional or passionate connection to the event or cause.
Control is also key, as a sponsor you can choose the level of visibility by creating as few or as many touch points as is needed to suit your goals. These touch points are targetted interactions, helping to increase the potential return on investment.
All levels of lead generation can be considered including, increased awareness through showcasing your community support, gaining qualified leads from a targeted audience with event specific offers, and also on-site conversions of tailored offers through showcasing products and hospitality.
So the answer really seems to be:
Aligning yourself with an event or cause for marketing purposes appears to be holding it's own and remains an attractive option.