The VIP Influencers of your business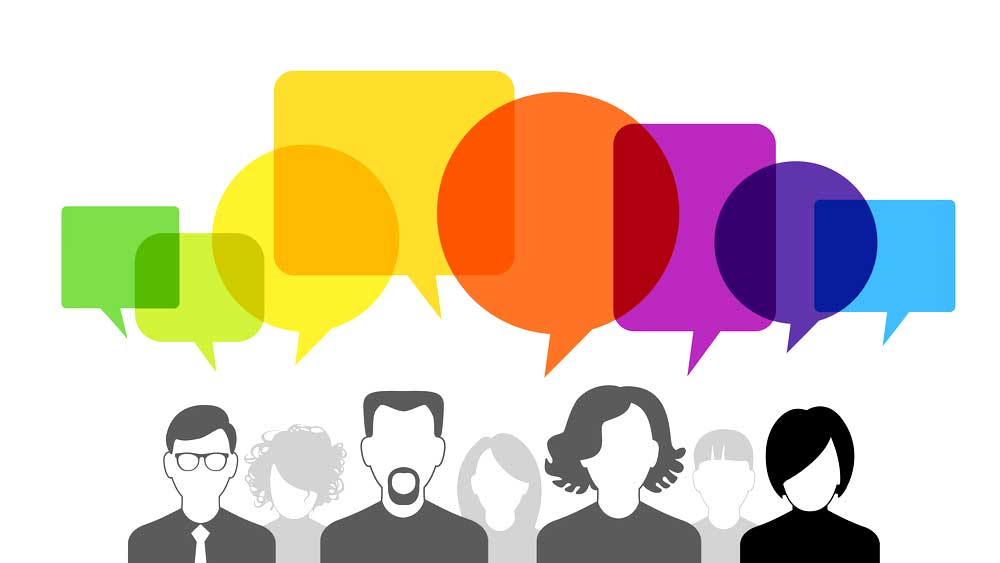 So who are the VIPs of your business? They are the people you should consider targeting. VIPs have a higher level of influence as theya re looked up to by certain groups of the public (and some of your target market).
If they express a positive opinion about your product, their followers will recognize and remember you for it. The influencers will hopefully encourage others to buy your products. It would be a good idea to stay aware of the following 'VIP' influencers:
Competitors:
Are people disappointed with a competitor's product/ service? You can focus your conversation around the topic of their weaknesses and how yours can make up for their loss so to speak. Of course you shouldn't discuss the actual competitor or refer to them in a negative way.
Suppliers:
Do you remember when Tesco's and other brands were selling horse meat? If your suppliers have been caught doing something unethical, you'll want to be well aware before the public makes the connection to you.
Employees:
Much like your customers, you'll want your employees to be happy so it is beneficial to know their feelings towards the company outside of work. You can take necessary actions if they post colourful content or a video of themselves perhaps behaving inappropriately in the workplace (which hopefully will not be the case).
It is not just customers who can become brand advocates. If you want to create a positive company culture it is important for converting employees into brand ambassadors too.
Reviewers/ Bloggers
Bloggers have a lot of power based on the amount of views they get and how this can ultimately persuade someone to buy or ignore your product or service. You will probably find through doing some research that blogs, articles and forums reach so many people and this is where the discussions are.
As a business you can be social listening to the conversations they are having and contributing to these. Google+ is an example of a platform where people share other's articles and discuss them. These people also have a lot of influence.
Influencers
Influencers can be anyone from a local business person with many connections to a celebrity who has used your product. You want to build relationships with these people or even a non-competitive company who targets the same audience. By rewarding influencers, their positive opinion will spread to their followers and hopefully extend your reach!