Keywords are 'Key'!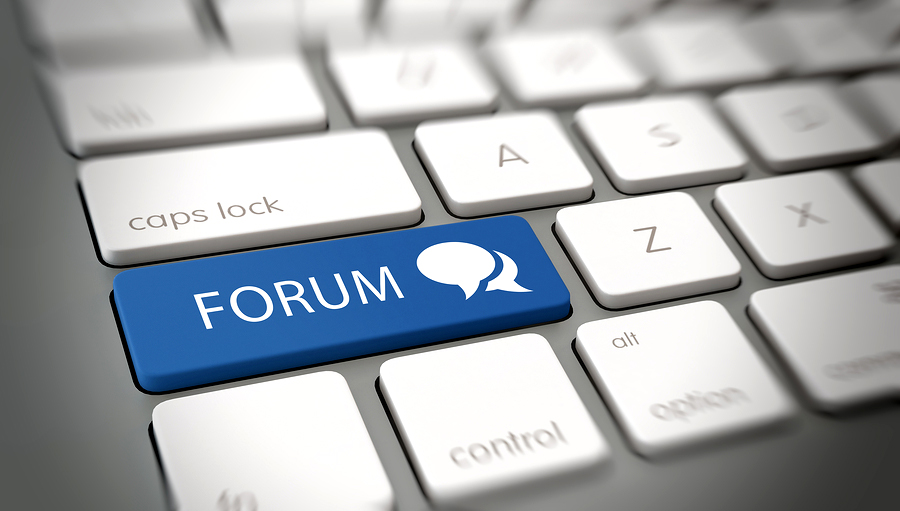 Imagine you wanted to find a good quality printing company that offers next day delivery. How would you find out? Through a search engine like Google most probably, right?
Most people tend to search a question or phrase to get the most relevant information (based on previous searches of other people). You can do the same for your business, and this is probably one of the first steps to take if you want to understand your business and your customers.
One of the ways that you can benefit from the basic method is that you can keep track of trends in that subject area. If there are frequently asked questions about a product or even growing concerns, you can analyse these over time and plan how you will communicate (and adapt) your message to appeal to these trends.
Google actually provide a tool that can help you with this, called 'Google Trends'. It essentially does the analysis for you. If you are interested in the tool, what it does is it condenses the data into a basic form about how much interest there is in your product over time, where it comes from as well as other categories such as related searches.
An example of a web designer using this in action
Someone may post on a public forum asking if anyone has had any experience with a good web designer. That person through a referral may then find a web designer.
However if the web designer was tracking the questions "where can I find a good web designer?" or the trend of having a responsive design (Albeit they may have to sieve through some irrelevant data) but they then have an opportunity to respond to that individual within a short time of them posting. Then they can introduce themselves as well as ask about what that person has in mind.
This is the good news! The web designer has not only targeted an interested individual but also reached many more by engaging in conversation through an online forum. This content will stay online indefinitely and therefore always accessible for individuals who may find the forum in the future.
Again, Google Trends is a great tool to start you off as you can monitor how interest in the topic fluctuates over time. If interest picks up, then you have that prior knowledge of the trend that you wouldn't have had before to dive into a discussion with these people, at the perfect time.