What is the difference between traffic and conversion?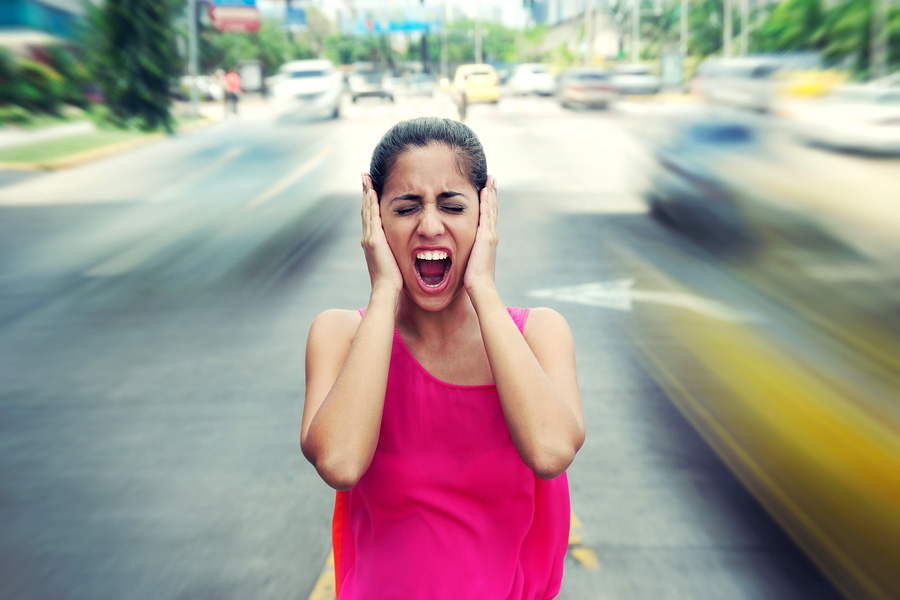 So you have got more traffic to your website. If your website is not good quality, you will have a low conversion rate, i.e. not many genuine leads. You could get hundreds of people visiting your website, and still only have a handful of people who will actually get in contact with you.
Nevertheless, more traffic means more potential leads. Hopefully though, the content on your website alone could increase the percentage of people who 'convert', without having to increase the amount of visitors to the site.
There are a number of factors to consider about your actual website too. More functionality features than style tips, but anything down to the colour of a button can affect how users interact with your website. Yes, you may have a colour theme or a preference in your mind. Try to remember though, that the reason you have the website is for your customers and not for you.
What would you rather, a slightly different appearance to what you had in mind but more leads that follow through with a purchase…or would you prefer the pretty design you pictured, a lot of traffic to the website but not a lot of business heading your way. Of course this is an exaggeration and other things come into play but it may be beneficial to research these things when designing your website. We are after all, simple creatures…
Tips
– Any traffic is not good traffic.
– Create content because you know that's what your customer wants to know, not just what you already know.
– Visitors will 'convert' if they trust you; try customer reviews, case studies…a 'meet the team' page? Some businesses upload photo albums from behind the scenes in the office to show people that they enjoy doing what they do.
– Call-to-actions. Have opportunities for conversion in more than one place on your website and social media, without saturating the site with popup forums. You don't want them to feel like they are being hassled.
-Include video on your website.