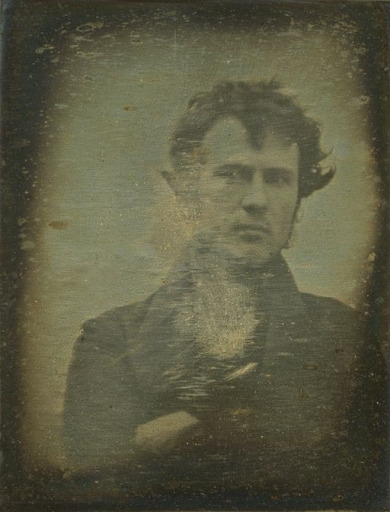 Why Facebook is here to stay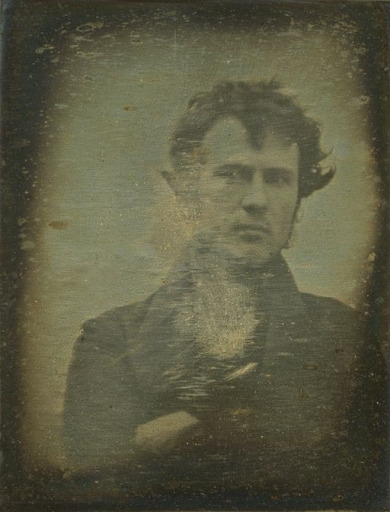 The speed at which we can process and share information by using Facebook is second to none. At a global level we are able to share in culture and share in life together.
Yet who are we actually sharing with? 83 Million Facebook profiles are fake, which is an astoundingly high number. The majority of us live double lives; one in three people exaggerate or lie online about who they have met or what they have done. Yet even if we don't lie on our profiles, we may only post content that depicts us in certain light.
Although the word "selfie" didn't enter into our language until the 21st century, Robert Corneilus took the first selfie in 1839 (see his selfie opposite) With the advent of smartphones and social media, the selfie has become a widely known phenomenon, especially amongst 18-24 year olds.
The rise in Facebook may be a major factor in the generation of the #Selfie. 30% of the photos on the Facebooks of 18-24 year olds are comprised by the selfie which suggests an increase in narcissistic behaviour brought about by social media platforms.
What is also noteworthy is that one in five people would rather communicate online than face to face. This again shows how dependent we are on Facebook not only for communication but also for presenting ourselves in a way that we wouldn't be able to offline.
Facebook, though overarching, has had an increasingly dominant impact in the work environment. Social Media can without a doubt have a positive impact on the way we work. Employees who use social media can be reached 24/7. We no longer have to respond in office hours but are able to access our working lives wherever we are. That being said, 77% of workers who have Facebook, access it during working hours. Even surpassing the distraction caused by work colleagues!
Facebook has had both positive and negative impacts on our lives and I'm sure there will always be debate surrounding this. Yet what is increasingly apparent is the very nature of Facebook pervades every part of our culture. Facebook is an integral part of modern society, it may not be eternal but for now it is here to stay.